Spine tattoos are so loved, especially for women, because the spine is the axis of the back. So it works incredibly well for symmetric designs. And because of the length of the spine, long and narrow tattoos will fit perfectly on this area :-
1.Moon and flower spine tattoo :The moon symbolizes femininity and calmness. Flowers often represent beauty and purity.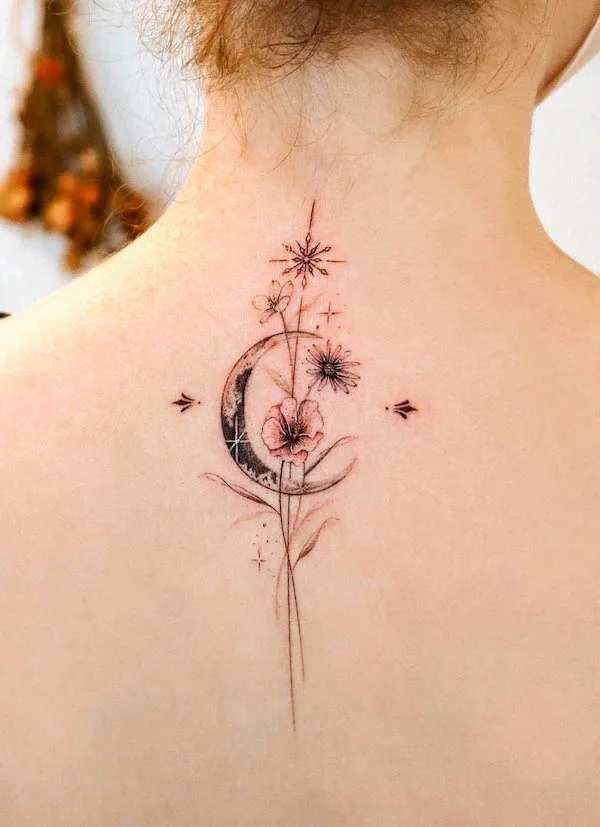 2.Single line spine tattoo : There's nothing simpler than a straight line. No decoration, no curves, just one simple line.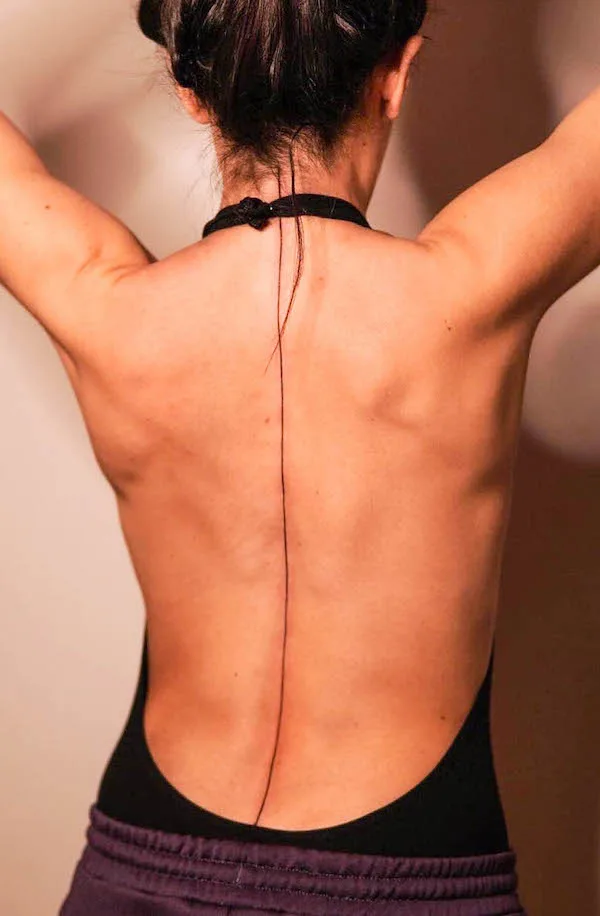 3.Bird and quote spine tattoo : Quotes and scripts make good spine tattoos because of the length. The script "c'est la vie" means "this is life" in French.

 4. Divine : You can arrange the characters vertically to lengthen a word tattoo, like this one here.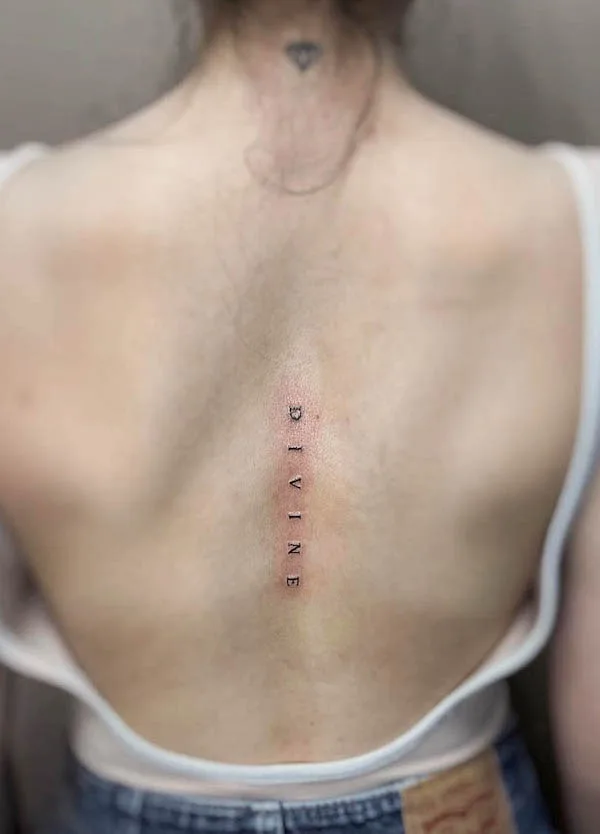 5. Small symbols on the spine : Symbol tattoos are also a great design for the spine. On the one hand, you can align them perfectly on the spine.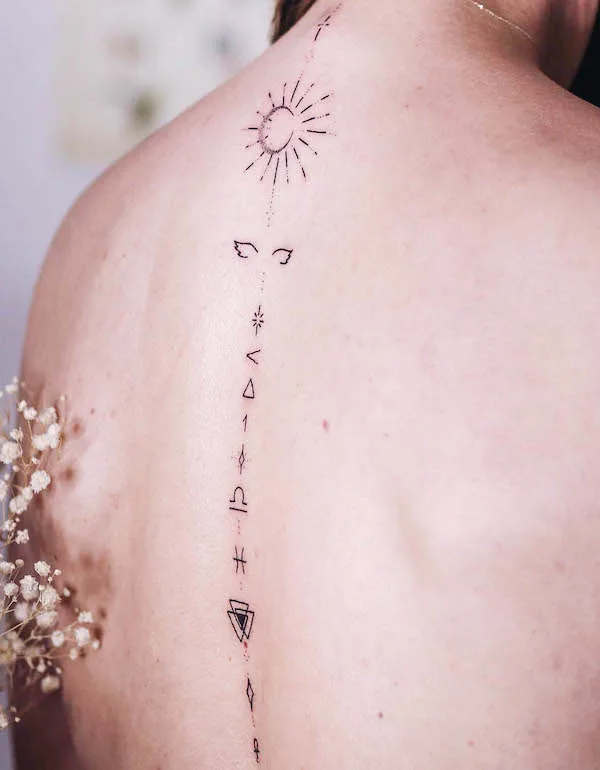 6.Chinese quote tattoo : Tattoos are not just reminders to ourselves. Sometimes they can be a message for others.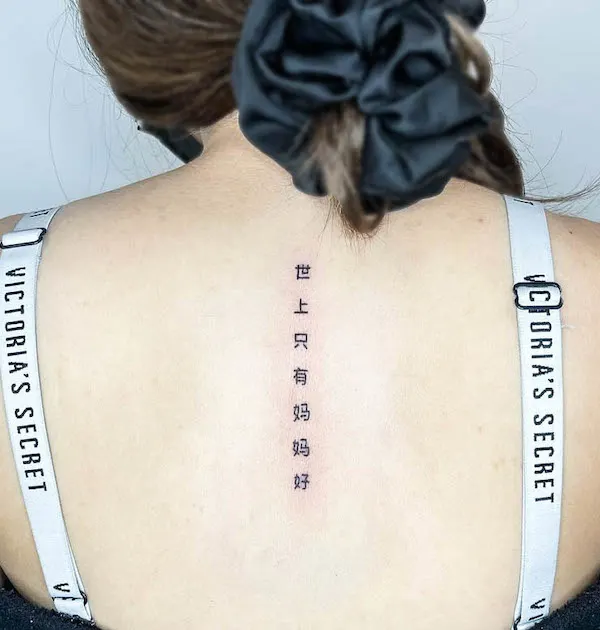 7. Lion script tattoo : When choosing a tattoo design, it's always important to consider both the meaning and the aesthetics, especially when putting different elements together.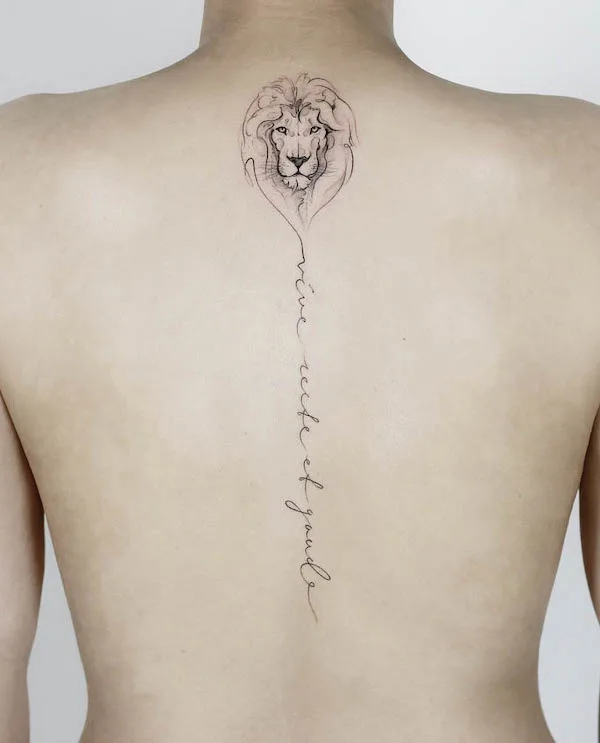 8. Rainbow stripe spine tattoo : A simple tattoo doesn't have to be black and white. This single-stripe spine tattoo with whimsical colors showcases the balance between simplicity and beauty.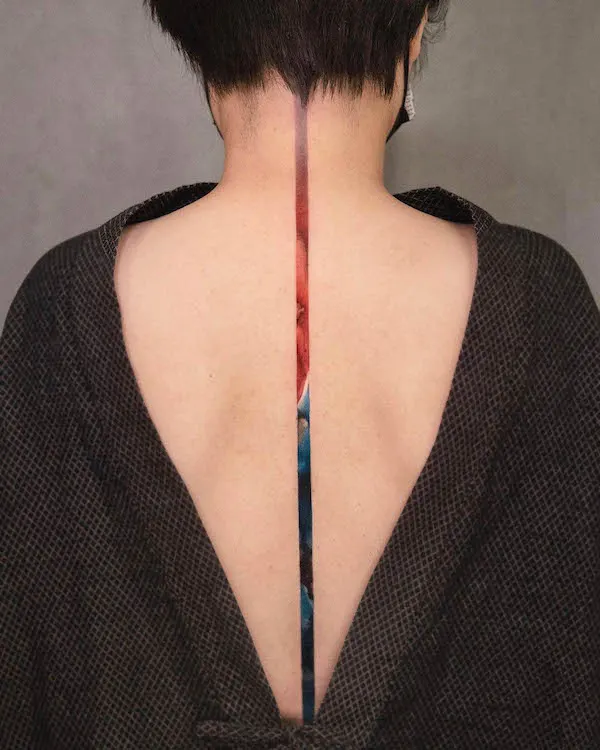 9. Oriental flower spine tattoo : When you look at flower tattoos, most petals are placed on top of the stem, just like what you see in nature.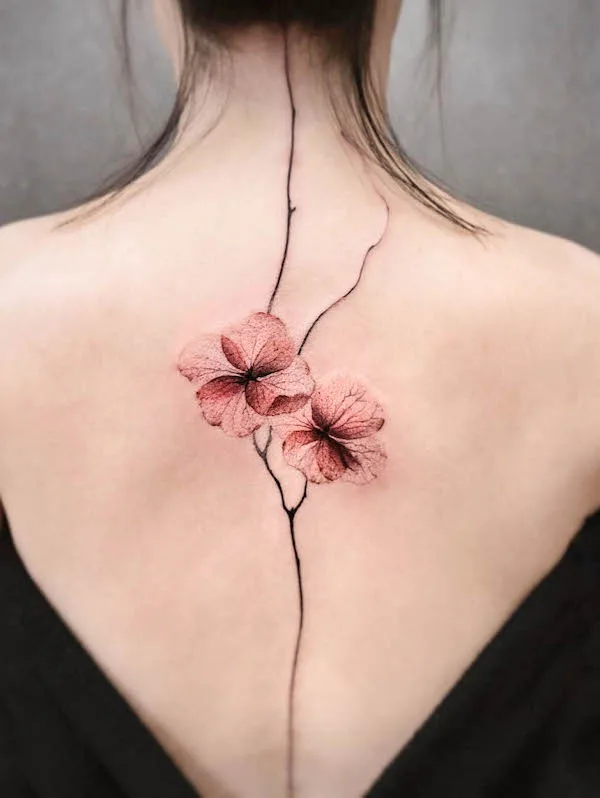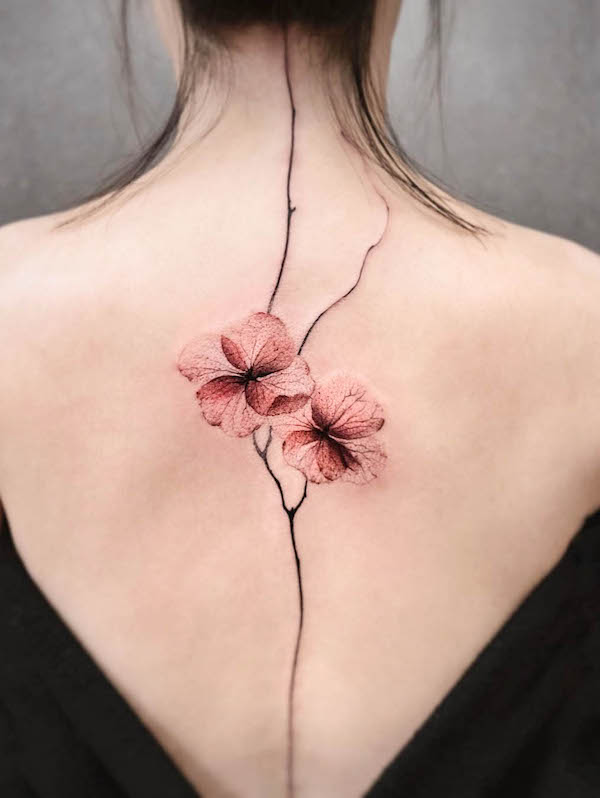 10. Butterfly spine tattoo : Because butterflies are naturally small, they are not often put on spine tattoos.